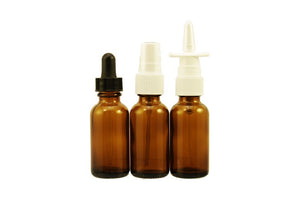 This accessory kit offers the convenience of carrying smaller and more easily applicable doses of our Silver Solution products! It includes a small spray applicator, medicine dropper and nasal applicator.
AK Nutrition Silver Solutions
Engineered Nano sized particles that do not break through the water molecule, allows solution to flushout within 48 hours of consumption.
Patented antibacterial solution.