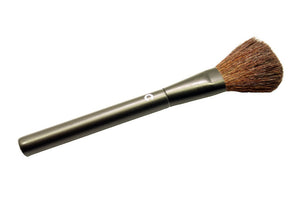 Blusher Brush

*Pure natural bristles
*Perfect for powder blushers

This fluffy brush is especially designed to help you to get the best control in applying blusher. The bristle tips are crafted and cut with a slight angle to promote ease of use. You can simply follow your cheekbone line and sweep colour around the cheeks.